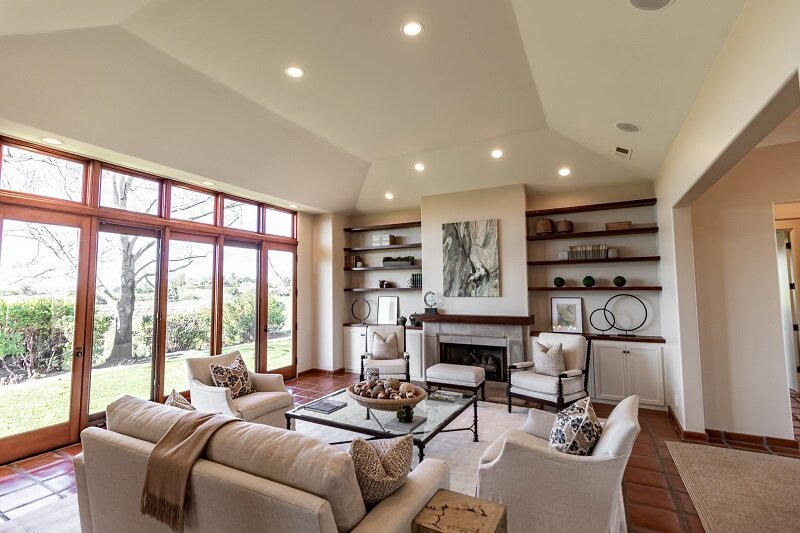 Interior Painting Service
Nothing gives your home new life like fresh interior paint.
Interior paint can completely transform the look and feel of your home, and New Life Painting is your trusted partner for this important home improvement project.
We've been painting the interior of Central Coast homes for over 40 years and provide a 5-year warranty on all work.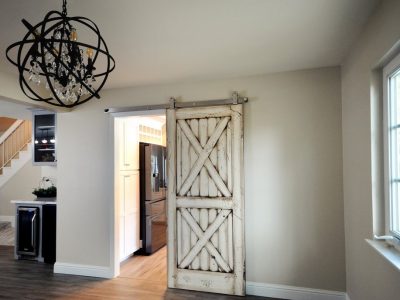 Walls & Ceilings
Your walls and ceilings have a huge visual impact, for better or worse. Careful surface preparation and stylish colors work wonders!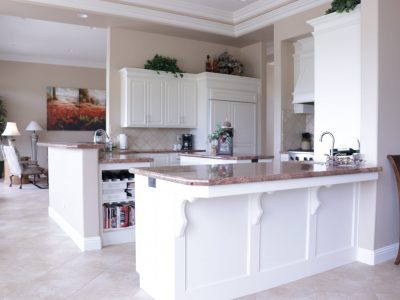 Cabinets
From living room built-ins to busy kitchens, we know how to transform your cabinets. Stains, paint, custom finishes … we've got you covered!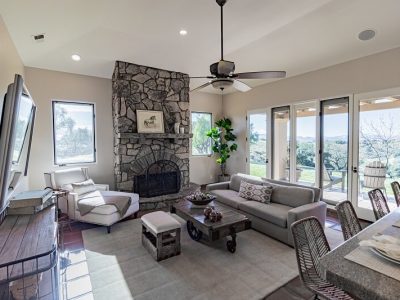 Color Selection
Not sure about colors? Eliminate the guesswork with a professional color consultation! After you sign up for services, we'll help you tie it all together with the perfect palette.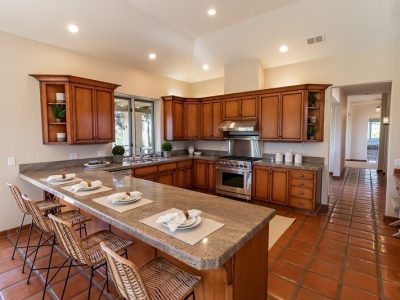 Stains & Finishes
Ready to make that natural wood shine? Paint is beautiful, but we know it's tough to beat the warmth and charm of a beautiful stained finish.